Why Choose ANCO Overhead Door?
Fix First. Sell Second. Only Replace if Required.
We don't recommend unnecessary replacements when a simple fix from a qualified repairman will do the job.
24 Hour Emergency Repair Service Available
Garage Doors don't usually wait around to break when it's convenient for you. We offer 24 Hour emergency service to fit a repair into your schedule.
Done Right, Done Once
Return visits aren't good for you or for us. We bring everything we need to fix your door during the first visit.
We're There When You Need Us
You tell us when you want us to be there and we'll meet you there – on time, anytime.
Aaron Anyan, Sr.
President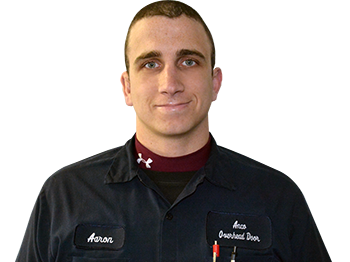 Aaron Anyan, Jr.
Vice President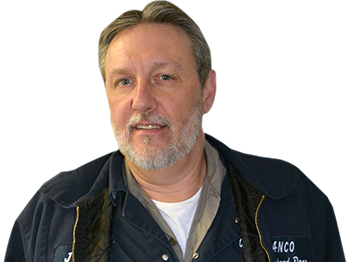 John Steinfeld
General Manager
Snapshots from the ANCO Family Vault
We have been members of the St. Louis community for more than 40 years. While the styles and technologies have changed over the years, one thing remains today as it was then: Our commitment to exceeding your expectations. As a tribute to the members of our family and our company who made us who we are today, here are some photographs from our Anco Vault.